Committed to community. Agile and creative. Progressive in thought, rooted in what's real, and inspired in action. Values connection.
This is what it takes to live the THHG life.
As a business for which community, connections, and the courage to explore and create unconventional hospitality experiences are our core beliefs, we are a crew of warm, friendly, and passionate individuals from diverse backgrounds with a common goal – to revolutionize what hospitality is.
We value shared experiences, personal and professional growth, and constantly invest in our crew so that we grow together for the benefit of our people, the places we live, work and play at, and the planet.
There are currently no openings today however if you're keen on living the THHG life in the future, do check back to this page for any updates.
Meanwhile, please stay connected with us on LinkedIn.
Mell lives and breathes
the THHG life.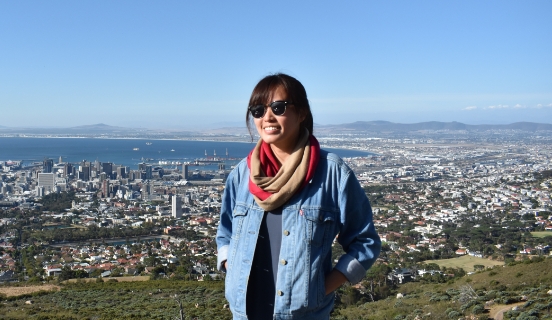 Our brand custodian, she looks after all aspects of brand strategy, communications and marketing, including social media, public relations and events.
Mell has been with us right from the beginning, starting out as a part-time receptionist during her university days. She then joined us as a full time employee in 2016 before going on to other adventures in 2017.
In 2019, she returned to THHG as part of the pre-opening crew for ANMON. Mell continues to expand her repertoire of skills and experience, and now even counts sales as part of her portfolio at the company.
As someone who has grown and continues to grow with each step at THHG, Mell encapsulates what it means to be a true blue THHG-er – never afraid of exploring, expanding horizons or taking on new challenges.
Be like Mell. Live the THHG life.