We trace our roots back to 2007 with the opening of our first backpacker hostel, Rucksack Inn, in the Siglap Neighborhood, an eclectic enclave in the eastern part of Singapore.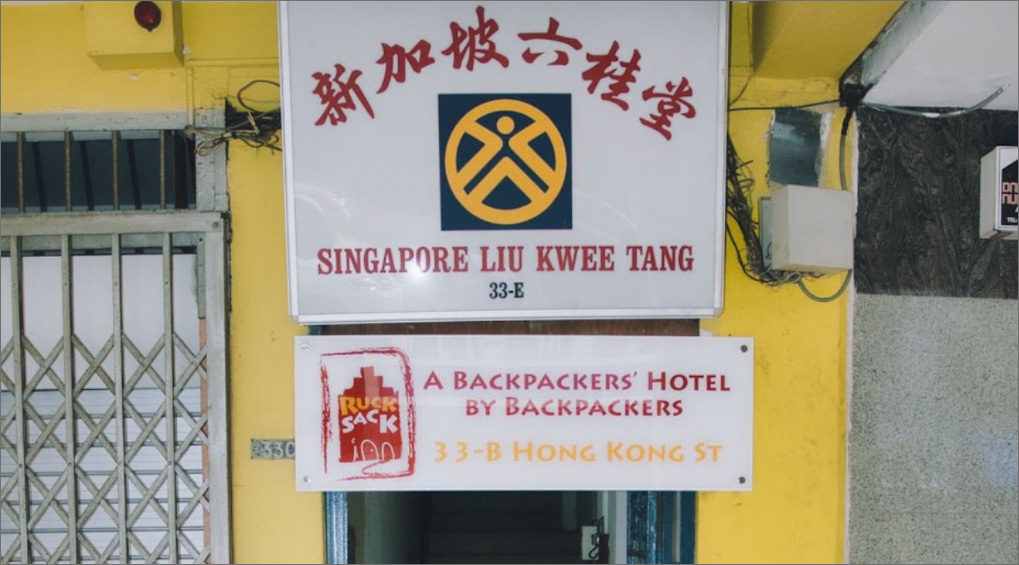 In 2009, at the height of the Asian Financial Crisis, we opened Rucksack Inn on Hong Kong Street, a local goods trading hub on the outskirts of the central financial district. This move provided us invaluable experience of weathering a sub-optimal economic environment and the practice of resilience, courage, and innovation which we carry through to today. It also brought a dose of fresh energy and sparked a gentrification of the area which retains a mix of old and new, and the charm and atmosphere of a place with character. Now home to unique cafes, speakeasies and other hospitality offerings alongside original trading companies that are still located there, the area has truly become a hip and happening space.
Following the early years, we set up more Rucksack Inns in different locations around Singapore. The establishment of the Rucksack Inn brand of hospitality offerings sparked a revolution in the hostel industry in Singapore. It augured the introduction of concept hostels which placed emphasis on comfort and quality at great value, providing the perspective that concept hostels were viable businesses. Rucksack Inns also energized locales in which they were situated.
The pioneering Rucksack Inn way, which informs THHG's core brand personality, was and is still about the value of making meaningful connections, forging friendships, and celebrating the spaces and places where we stay. Our Rucksack Inn brand of hostels remains the most awarded hostel chain in Singapore today.
Meanwhile, and with the establishment of parent company THHG, our operations have grown to include properties in Malaysia and will soon include the Philippines, Thailand, Vietnam and Indonesia as part of our expansion plans.
Our portfolio also includes turnkey hospitality management services such as with ANMON, the first teepee style glamping concept resort in Southeast Asia which we launched and operate on Bintan island in Indonesia. We also offer differentiated branded experiences such as the Rainforest Kayaking and a Caravan themed property in Malaysia.
We continue to challenge ourselves and deliver on our values in tandem with the evolving landscape and guest desires.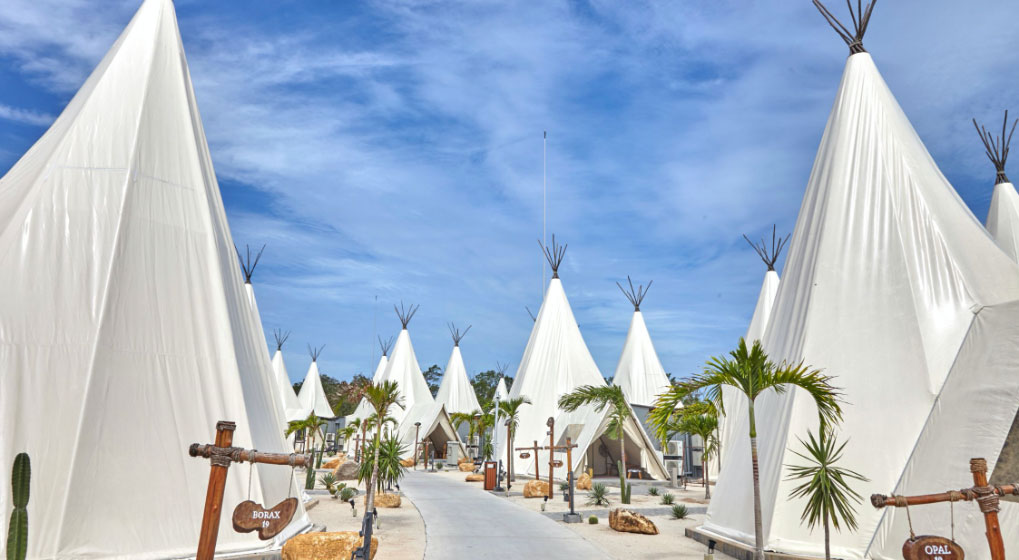 We've said that community, connections, and the courage to explore and create unconventional hospitality experiences are at the core of our business. Underlying this is decades of friendship, equitable partnership, and an undefeatable belief that we can make a difference to the hospitality landscape. This drives our devotion to community, connections, and inspires our courage.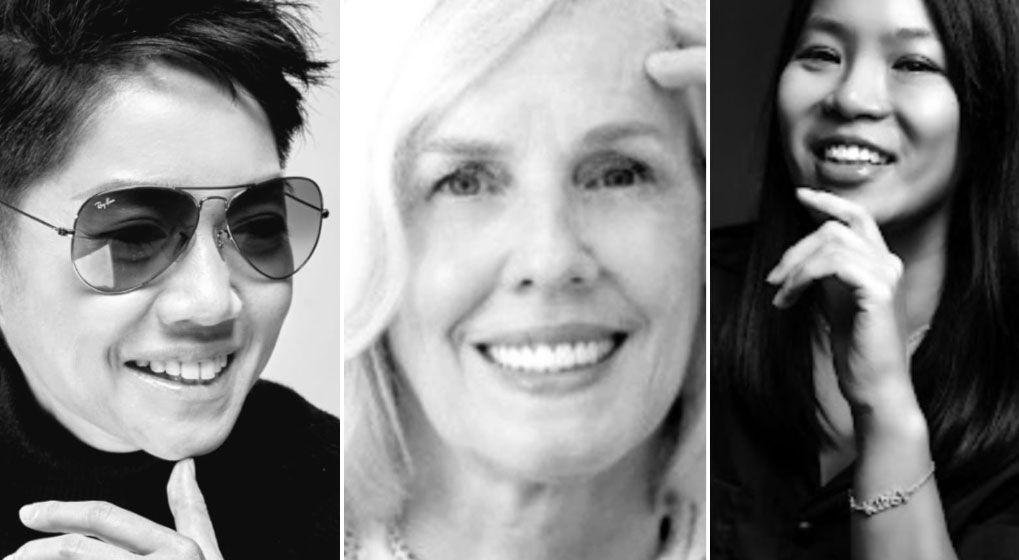 Championing these elements at THHG are our executive leadership team of Chief Executive Officer, Yu Chia Min; Chief Creative Officer, Samantha Chan; and Chief Operating Officer Dorit Grueber.
 
CEO Chia Min and CCO Samantha count a friendship that began in secondary school, and which has today evolved to one of a business partnership that is energized by exploring connections and building networks that enable the business to flourish.
CCO Samantha and COO Dorit went from colleagues to business partners over a dozen years ago, following the founding of THHG in 2009. This partnership has endured and ensured that the creative ideas and concepts they envision are brought to life, and empower the joyful experiences and connections we have with our guests.
The theme of connections, evidenced by the relationships between our three Chiefs, continues to spill over time and again in our business. Most recently, a soon-to-be-launched Rucksack Inn property in Siargao, the Philippines, counts the coincidence of connections in its origins. A former guest, Rommel, has now become a business partner! We celebrate this connection, and look forward to introducing you to the crew in the Philippines when we launch in 2022.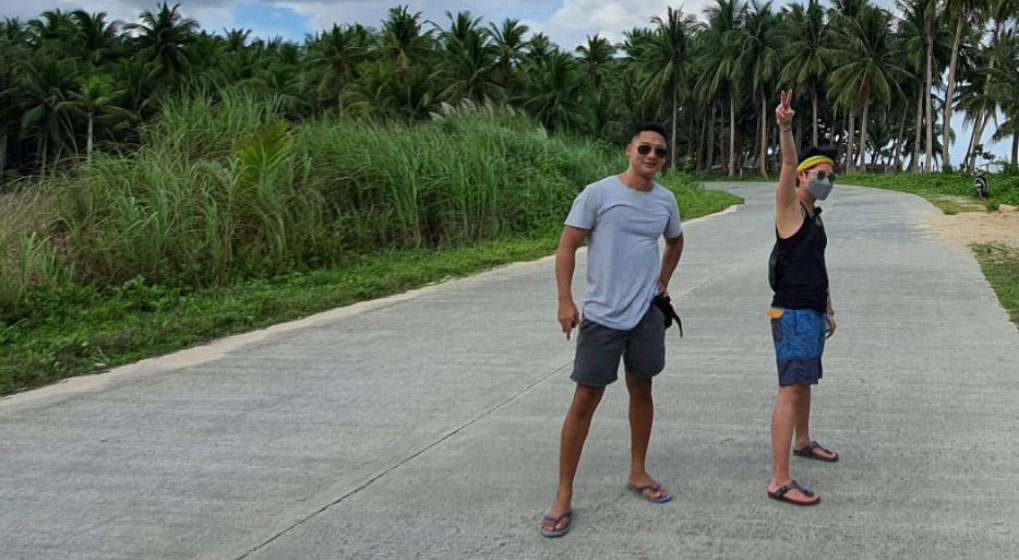 We continue to be inspired and energized by the connections we make, and passionate about the difference we can make to the hospitality industry.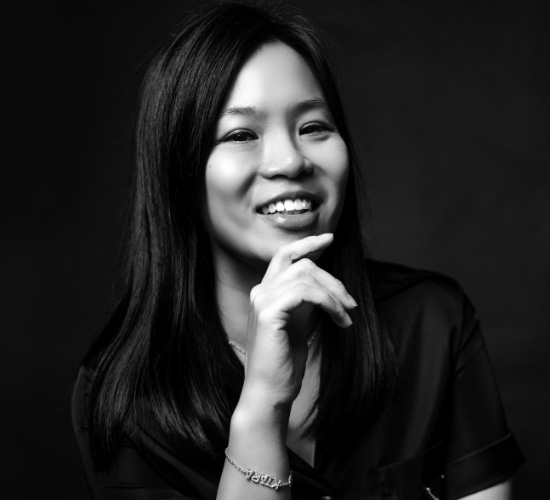 Chia Min's zest for business management finds its roots in the intersection of her background in law and finance. After reading law at university, Chia Min joined DBS and ANZ banks in Singapore, where she was engaged in equity capital markets and business strategy, and involved in equity offerings, initial public offerings, and supported C-suite directed projects.
This then led to a foray into entrepreneurship, including the setting up of her own businesses including a food and beverage outfit, borne out of her love for food and dining out. This foray has evolved further with Chia Min's involvement at THHG where she is able to combine her love for travel, spurred by time spent away from home in Singapore during her post-secondary education, and a discovery of niche leisure experiences such as kickboxing, with business pursuits.
Building on the happy combination of personal passion and profession – hallmarks of the THHG persona – Chia Min is now capitalizing on her combined business and leisure experience with a place on the executive leadership team of The Hip and Happening Group as Chief Executive officer.
As CEO of THHG, Chia Min is responsible for overarching business direction, leveraging her legal knoweldge and experience in the finance industry. Together with THHG's Chief Operating Officer and Chief Creative Officer, the team is responsible for the crafting of the company's strategy, its operational design, ethos, personality, and contribution to human and environmental connections, and community.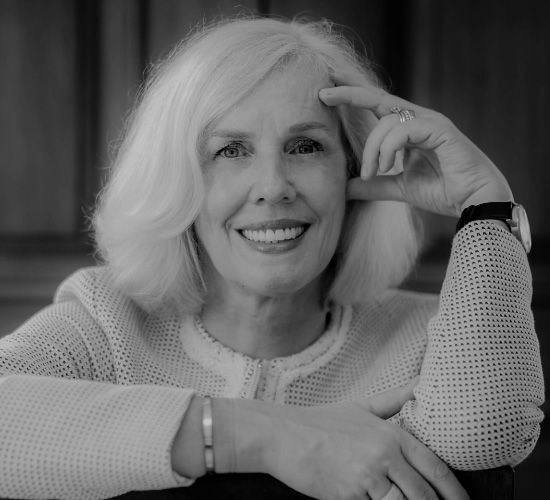 A visionary brand builder, businessowner, mentor and leader with over 30 years of experience in strategy, branding, marketing, and customer engagement, Dorit has deep commercial expertise matched only by her passion for bringing ideas to life and delivering high quality experiences.
Placing people and customers first has always been Dorit's guiding philosophy. Complemented by robust financial acumen, this coupling of commercial expertise with customer care has been an effective strategy that has seen Dorit successfully lead marketing for a multinational FMCG and durable goods companies; a start-up budget airline (that is still flying btw!); a renowned Asian beverage and brewery group; and even a B2B information services business in Asia. She's racked up millions of miles on work-related travels in that time and continues to be inspired by great hospitality experiences as well as creating them for THHG's customers and crew.
As a person who is dedicated to continuous learning, Dorit is committed to sharing her wealth of experience in turn. A member of experts with Startup-O, she has provided counsel and feedback with startups to help them get off the ground, and provided guidance to teams seeking to thrive, build productive businesses, and deliver profitable growth through OxfordSM, a group of business specialists and consultants.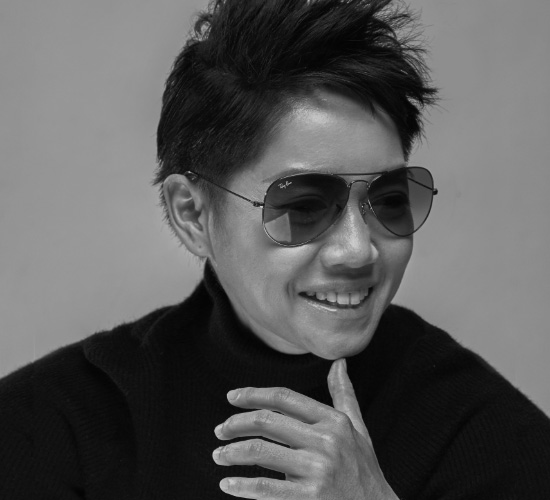 Invigorated by travel as a path for personal and professional growth, and energized by an entrepreneurial spirit, Samantha ventured into the hospitality industry in 2007 by founding the very first Rucksack Inn hostel in Singapore. She subsequently followed that the flagship Rucksack Inn property at Hong Kong Street in Singapore, in 2009, at the height of the Asian financial crisis.
This proved to be a watershed moment for the business, and provoked a pivotal shift in the hospitality industry in Singapore, with the advent of a different way to stay, while travelling.
What started out as one hostel has now grown into a boutique chain of seven properties catering to backpacker, business and general leisure guests in Singapore, Malaysia, and Indonesia under the umbrella of The Hip and Happening Group (THHG).
During this journey, Samantha has developed a conviction that everyone should have access to safe and comfortable roofs over their heads, and with the means to provide for it. This zeal has also reinforced a commitment to the welfare of communities in which THHG's properties and business interests are located.
A marketeer by profession, Samantha started her career with regional beverage companies prior to establishing her own media, marketing and events management companies, in which she retains interests and is a member of the Board of Directors, and her venture into the hospitality industry.
As Chief Commercial Officer at THHG, Samantha is responsible for driving THHG's overall commercial success. Combining a keen understanding of market trends with a deep knowledge of the travel industry, Samantha is committed to enhancing guest satisfaction, maximizing and identifying new revenue streams, and fostering partnerships.